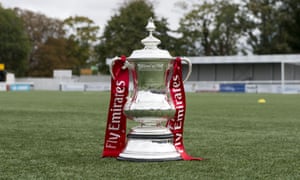 A debut goal from Locadia and plenty more from Brighton earlier today, as Nick Ames will tell you in his report.
Can Wigan repeat this upset?
Will there be a potential Manchester derby on the cards? Here's how United made it through:
As this is not actually The One Show I will have to make up short segments of the programmes, such as Phil Tufnell investigating whether cheese can be used a pencils and Ainsley Harriott on an independent furniture store in Nottingham which has sold four wicker chairs this year.
Southampton made their way through by beating West Brom. Taxi for Pardew?
1 Sheffield Wednesday or Swansea City
2 Southampton
3 Chelsea
4 Leicester City
5 Manchester United
6 Rochdale or Tottenham Hotspur
7 Brighton
8 Wigan or Manchester City
Welcome to The One Show! I will be Gyles Brandreth and we will be forced people to shake hands after each tie is drawn out.
We've gone from having the draw on a Monday night to a Saturday in the hope this is more prime time!
We now know the majority of teams through to the Sixth Round/quarter-final/last-eight stage. It is only Premier League clubs who will definitely play in the next round with Chelsea, Leicester, Southampton, Brighton and Manchester United through. Rochdale, Sheffield Wednesday and Wigan still have some hope of making it at the expense of top-flight teams but we will have to wait on that.
Will the balls be heated so we can get more glamour ties like Leicester v Brighton? Only time will tell.
The glamorous news is that Michael Owen and Shay Given will be drawing the teams.